The WOrking Farm
Eliza Bent - Adam Bock - Alex Borinsky - Cusi Cram - Daisy Foote - Ryan King - Basil Kreimendahl - James Tyler
Creative Solutions Symposium
H.O.L.L.A. with Cory Greene - The Gathering for Justice with Julianne Hoffenberg and Carmen Perez - Kings County District Attorney's Office Re-entry Task Force with Vanda Seward - NYC Anti-Violence Project with Robert Lopez, Yasmin Renee Safdie, Emily Waters, and Sue Yacka - U.S. Dept. of Arts and Culture with Adam Horowitz
The Family Residency in association with the Lilly Awards
Beth Nixon - Deepa Purohit - Sarah Ruhl - Georgia Stitt - Louisa Thompson Pregerson, and their children
Creative Collisions
Zakiyyah Ali of NYU Technical Assistance Center on Disproportionality - Bea Anderson - Kristen Calhoun and Roberta Uno of Art Change US - Gurpreet Chana - Jeff Chang - Alixa Garcia and Naima Penniman of Climbing PoeTree - Ebony Noelle Golden of Betty's Daughter Arts Collaborative
ARTISTIC RESIDENCIES And COMPANY RETREATS
Sofia Alvarez - Ngozi Anyanwu - Bandits On The Run - Kate Blomquist - Brotherhood Dance - Bekah Brunstetter - Alta Buden - Sarah Burgess - Jonathan Caren - Kate Chanba - Sandra A. Daley-Sharif - DODO: A Theater Collective - Mike Durkin and the Renegade Company - John Early - Jay Eisenberg - Madeleine George - Ruby Glaskin - Morgan Gould - Rebecca Hart - Suzanne Heathcote - Monet Hurst-Mendoza - Jean Marie Keevins - Daniel and Patrick Lazour - Dan LeFranc - James Lecesne - Katie Hyde Lewars - Allison Leyton-Brown - Hamish Linklater - Sam Mayer - Nedra McClyde - Suzanne McNear - A Moveable Feast with Kelly Miller, Mona Mansour, Erin Anderson and Qui Nguyen - Martha Pichey - Pig Iron Theatre Company - Max Posner - Louisa Thompson Pregerson - Deepa Purohit - Tyne Rafaeli - J.T. Rogers - Ken Rus Schmoll - Alec Seymour - Charly Simpson - Dave Solomon - Mfoniso Udofia - Alyssa Varner - Jenny Rachel Weiner - Tyler Wetherall
Institutions
Ars Nova - Ensemble Studio Theatre - Page 73 Productions with Caroline McGraw and Brian Otano - Playwrights Horizons with Ariel Stess and Hansol Jung - The Relentless Award with Clare Barron and Sarah DeLappe - Soho Rep.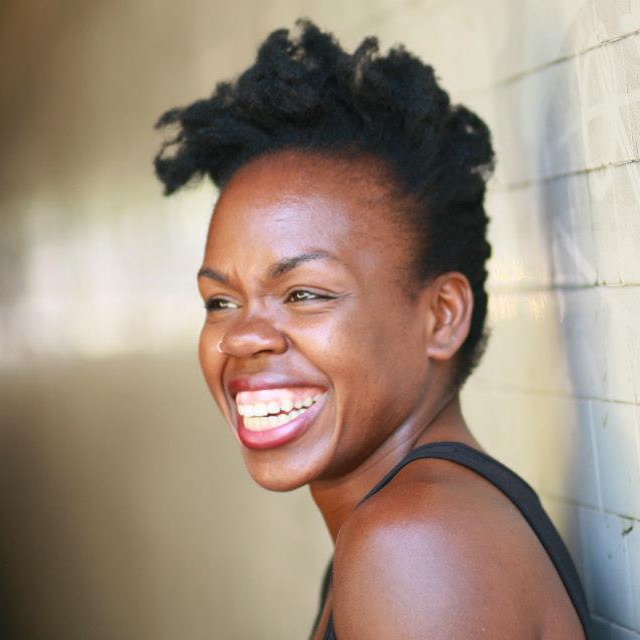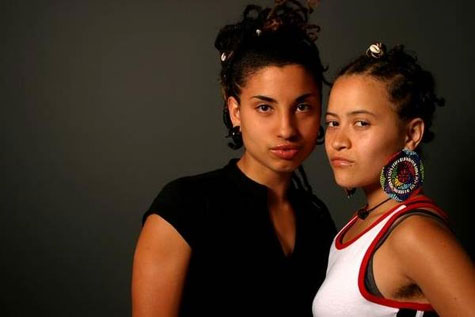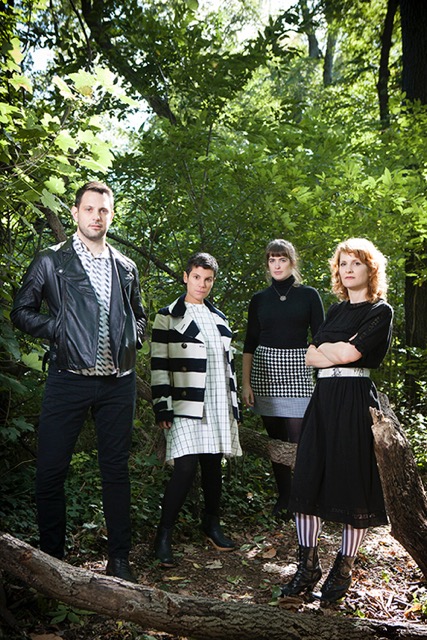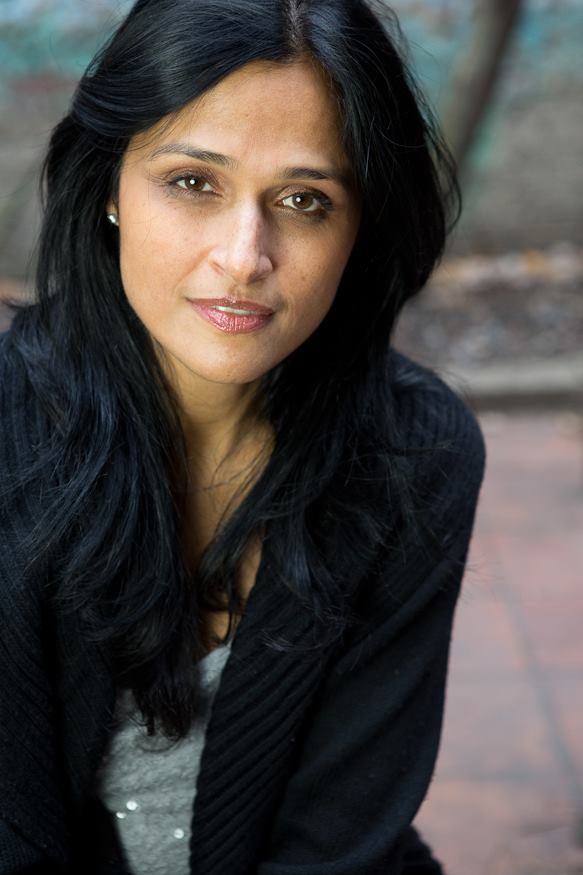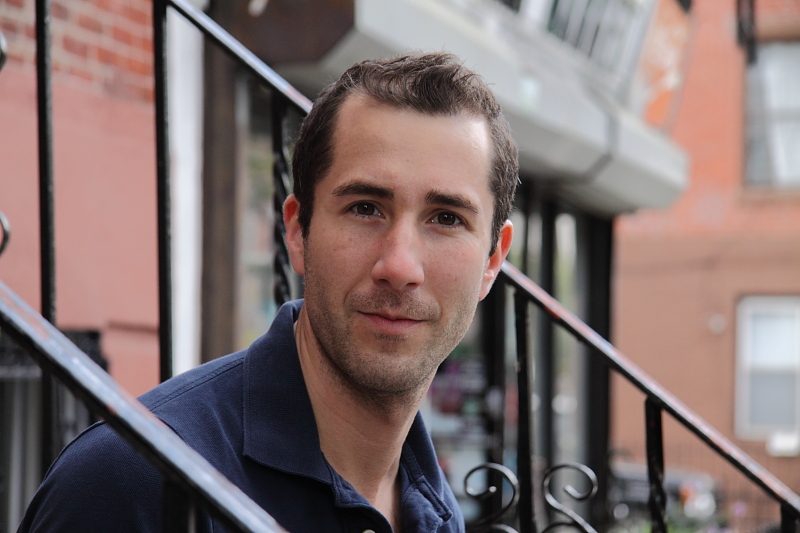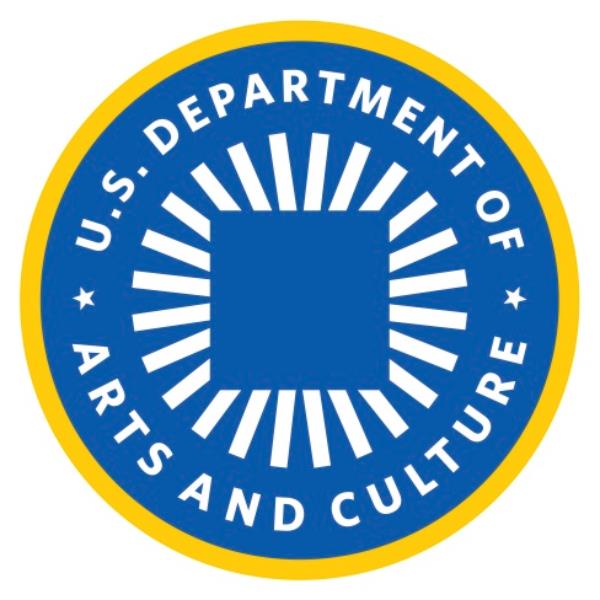 The cost of housing, feeding, and supporting a SPACE resident is roughly $2200 per resident per week. Please consider making a fully tax-deductible contribution to help support these artists, activists, and innovators and their work.
Thank you!
Donate by check
SPACE on Ryder Farm
P.O. Box 699
New York, NY 10013
Please note how you wish your gift to be acknowledged,
either by email or physical letter.