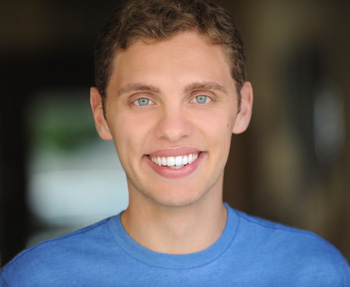 This week, SPACE welcomes company members of No Rules Theatre Company!
Brian Sutow, Joshua Morgan, Ashley Gates Jansen, and Lisa Hodsoll are up at SPACE holding a strategic planning company retreat and further defining what it means to be a company member.        
A Bit More About No Rules:
No Rules Theatre Company was founded by a new generation of theatre artists looking to create, collaborate and challenge themselves. Working in both Washington, DC and Winston-Salem, NC will present them with the opportunity to help transform two cities with immense artistic passion into cities defined by their artistic excellence.
Mission
To present the broadest spectrum of high quality, accessible, truthful theatre that will open the minds and expand the expectations of a diverse audience. Other than this, there are no rules.
Values
·      We value the relevant context of every story.
·      We value a deep collaboration between artists: writers, actors, directors, designers, producers and musicians.
·      We value presenting work that is as diverse as the nation's landscape.
·      We value operating within a fiscally responsible business model.
Vision
To produce the highest quality theatre in the DC and Winston-Salem areas with all audiences believing that great theatre is not a luxury but a right.